EVENTS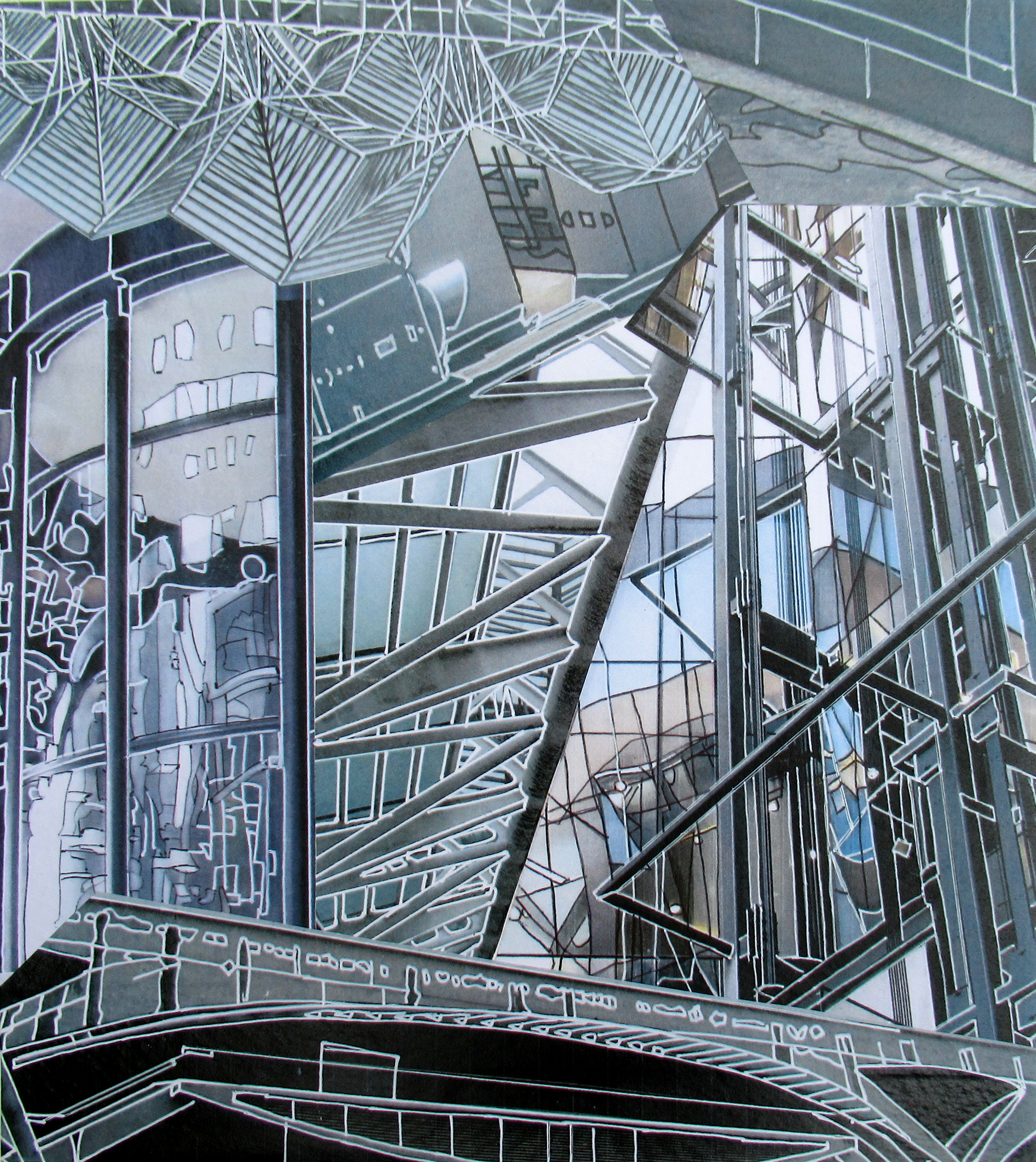 ING DISCERNING EYE 2020
This collage, 'Metamorphic Architecture No 5', has been selected for the ING Discerning Eye 2020 online exhibition from 19 November to the 31 December 2020
January 2021
'ME AND MY BRAIN' – ART COMPETITION RUNNER-UP
with painting 'Cityscape III, Canary Wharf'
https://www.efna.net/me-and-my-brain-art-competition-winners-announced/
COLCHESTER AND TENDRING OPEN STUDIOS
For the first time, this annual open studios is cancelled. Essex County Council has instead launched a Virtual Gallery to showcase the Essex Summer of Art events that have been cancelled. Follow the link below for details and search for DEBBIE AYLES.
https://www.explore-essex.com/virtual-summer-of-art-500-1500
SELECTION OF SMALL WORKS AVAILABLE
DM VIA INSTAGRAM FOR DETAILS
https://www.instagram.com/debbieaylesart/?hl=en
As the usual opportunities to see or purchase my paintings are quite different and reduced at the moment, please feel free to contact me via the contact form on this website and I will try to answer your questions. Keep Safe.